Our research examines the implications of question answering systems, knowledge graphs and other automated knowledge systems for society. Such systems are currently embedded in some of the world's most popular technology such as smart search engines, smart speakers, smart watches and digital assistants in mobile phones. We ask questions of Q&A machines in order to highlight their hidden knowledge production processes, and to reimagine their design.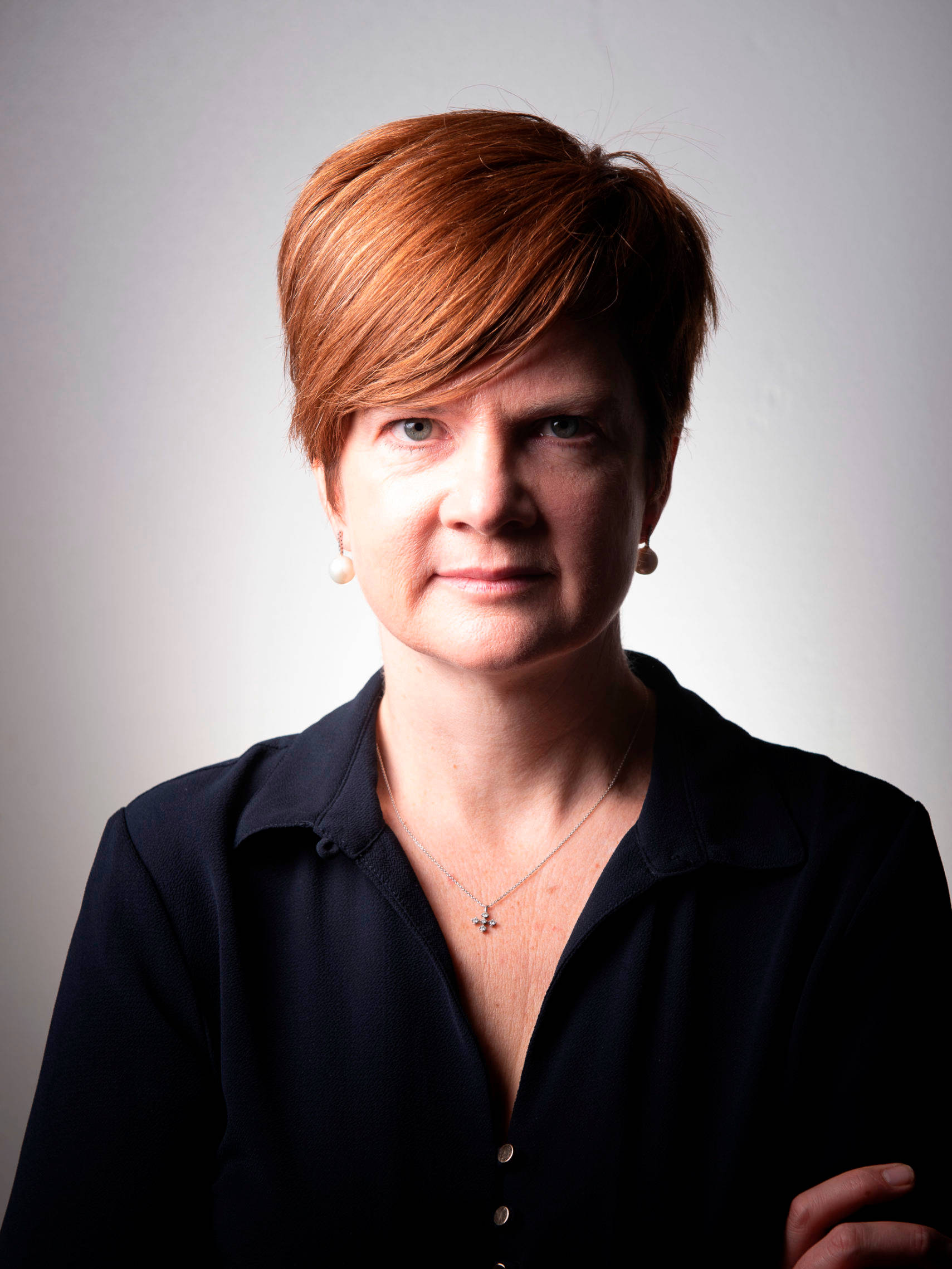 Heather Ford
lead Researcher
Dr Heather Ford is an Associate Professor and Head of Discipline for Digital and Social Media in the School of Communications at UTS. Her research focuses on the implications of digital technology for global knowledge systems.
She has a background working for global technology corporations and non-profit organisations in the US, UK, South Africa and Kenya.
She is former Google Policy Fellow at the Electronic Frontier Foundation, former Executive Director of iCommons and co-founder of Creative Commons South Africa.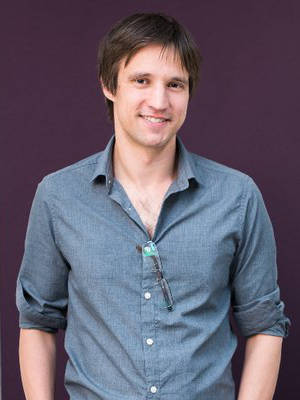 Simon Knight
lead Researcher
Dr Simon Knight is Director of the Centre for Research on Education in a Digital Society (CREDS), and Senior Lecturer in the UTS Transdisciplinary School.
His research focuses on how people learn to navigate uncertainty, evidence, and disagreement. He draws on his background in philosophy, psychology, and the learning sciences in this work, with a particular focus on epistemic cognition and the mediating properties of technology in learning.
Simon is particularly interested in how educators use and evaluate evidence, including their use of learning analytics – the use of data from learning activity – to understand and support that learning.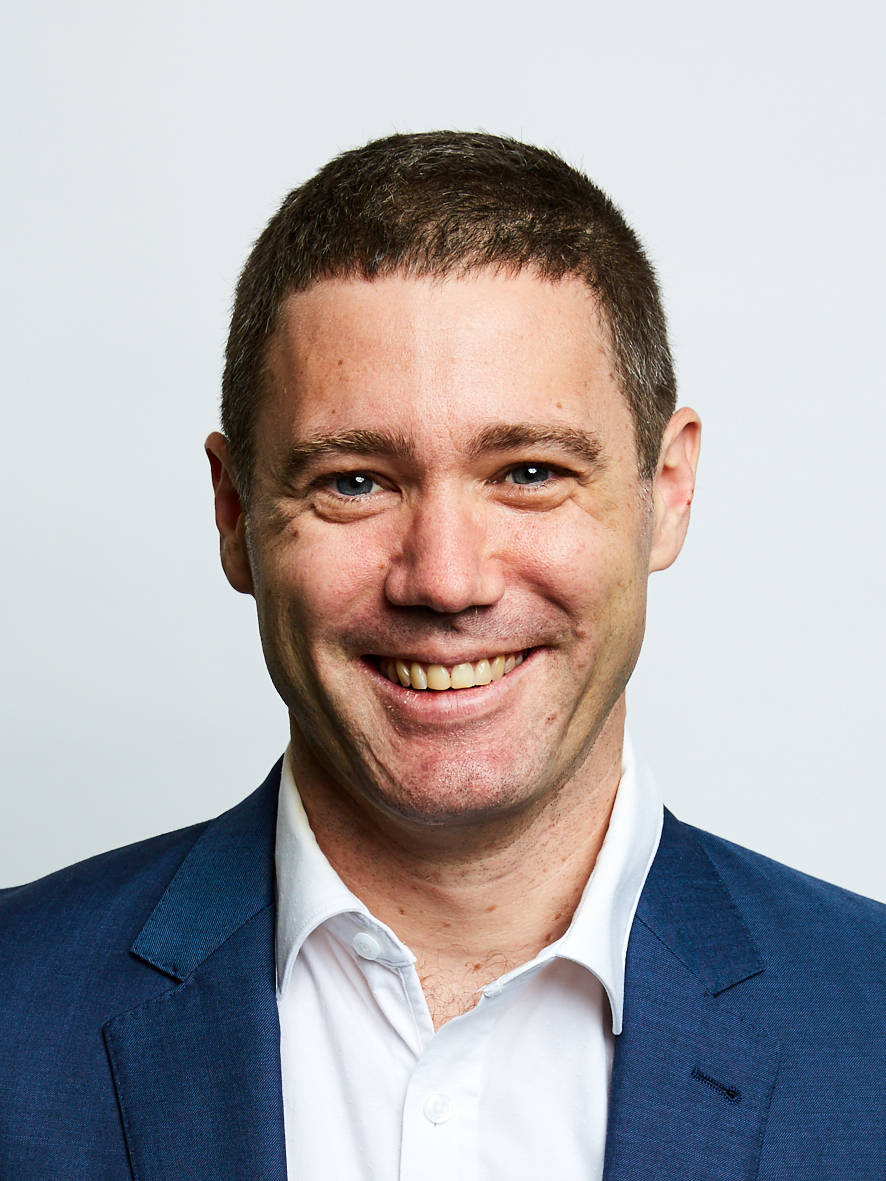 Dr Simon Chambers holds research positions at UTS and Deakin University, and is also a postdoctoral research fellow at the MARCS Institute for Brain, Behaviour and Development at Western Sydney University.
A key focus of his research is investigating the ways in which algorithmic recommendation systems influence our understanding of culture.
His professional background is in the arts, culture and media sectors, having worked at organisations such as the ABC, Australian Music Centre and Australasian Performing Right Association.
Professor Andrew Iliadis is an affiliate of the QuestionMachines project. Andrew is the author of "Semantic Media: Mapping Meaning Making on the Internet". He is an Assistant Professor at Temple University, on the Editorial Board of the Journal of Responsible Technology and the Executive Editorial Board of Philosophy & Technology.

Ella Cutler created the illustrations for this website. Ella is a designer, thinker and publisher creating work on unceded Gadigal Country. A recent graduate from UTS, Ella is interested in ways design tools can help to navigate small protest ecologies and their complex contexts.
This work was conducted in Gadigal country on land that was never ceded. We pay respects to Elders past, present and emerging and recognise them as the true custodians of knowledge in this place.
Research for this project has been supported by UTS (the University of Technology Sydney).